Lands of C.2.34HA/5.7Acres at Kilcoran Holiday Home Complex, Kilcoran, Cahir, Tipperary E21XR20
Sold
2.34 Hectares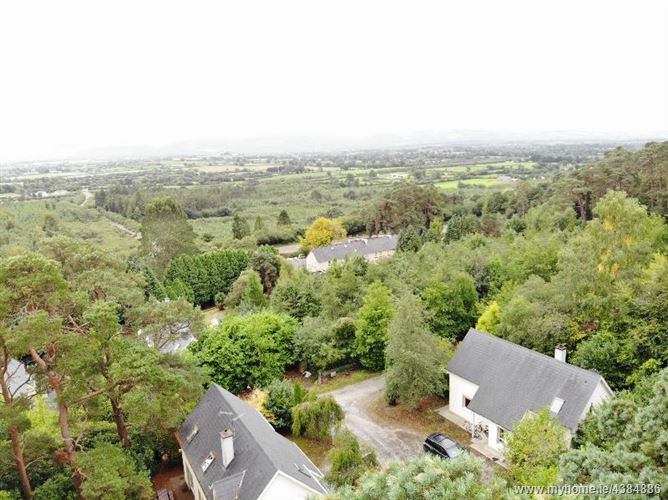 Features
FOR SALE BY ONLINE AUCTION ON 10TH DECEMBER 2019. START TIME: 9Am
See link: https://reastokesandquirke.reaonlineauctions.ie/lot/details/14517
Description
FOR SALE BY ONLINE AUCTION ON 10TH DECEMBER 2019. START TIME: 9 Am.
Declared Reserve: €40,000
The above lands of circa 2.34 HA / 5.7 acres are mainly comprised of forestry lands, roadways and comprise the common areas of Kilcoran Holiday Homes which is located beside Kilcoran Lodge Hotel. The lands are highlighted in blue on the map dated 06/08/19. For further information please contact John Stokes.
Property Agent
REA Stokes & Quirke
9 Sarsfield Street, Clonmel, Co. Tipperary
052 612 1788
PSRA Licence No: 003294 /
Request Details
Our Latest Properties